Tiling Contractor
Euxton Tile Supplies provides quality tiles to trade and public.
WE STOCK MAJOR BRANDS IN DEPTH
FROM MANUFACTURERS SUCH AS:-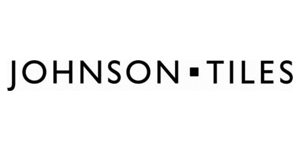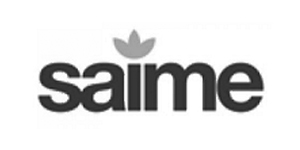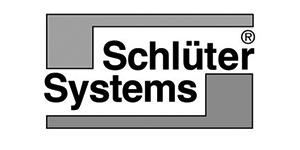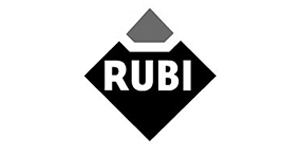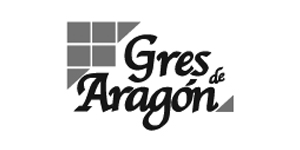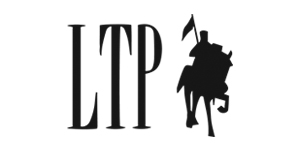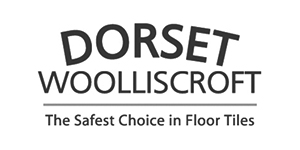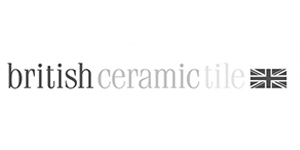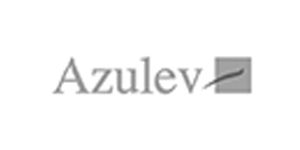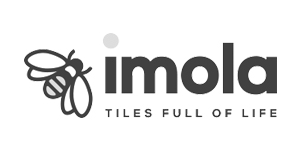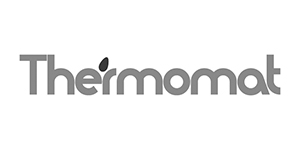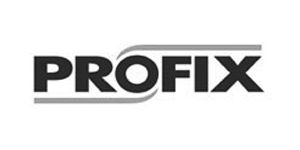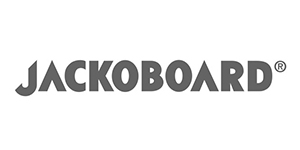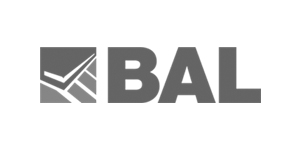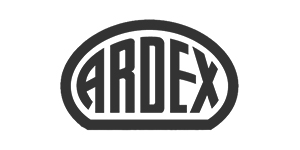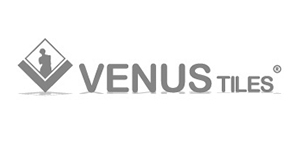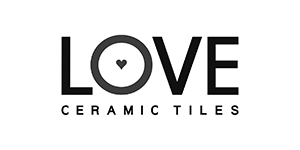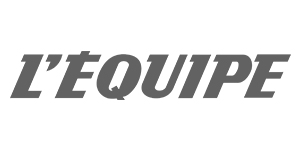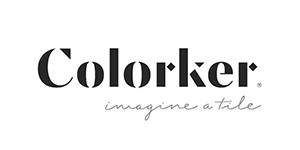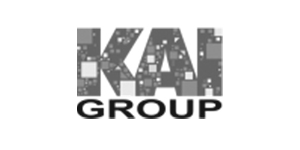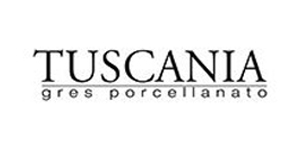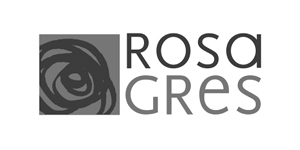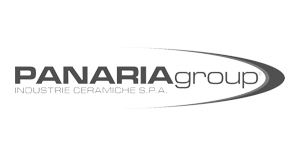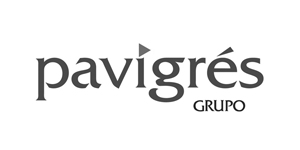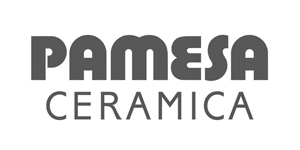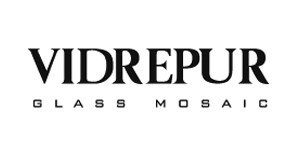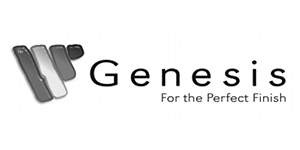 Plus many other unique brands from around Europe
Our Tiling Contractor Recommendations:
Over the past 10 years we have formed a close working relationship with Euxton Tiles who have

time and again provided an exceptional service.
DB
There is no other company with such a great customer service – they always go out of their way

to support and help and prices are always unbeatable
GP
We have used Euxton Tile Supplies as our Principal supplier of Tiles for over 25 years. During this time they have always maintained an excellent standard of service. Their support,advice and help is greatly appreciated
TY
We have dealt with Euxton Tile supplies Ltd as our main distributor source for over 25 years, we find their attitude and service fits our demanding business requirements, and that of our clients, and they have always achieved or exceeded our expectations over the many years we have traded with them
JW
Absolutely fantastic company….fantastic prices…. it's a great pleasure doing business with them.
BT
For over 20 years Euxton Tiles has been providing us with quality products at competitive prices and a service that is second to none.  Here's to another 20 years!
RB
We have dealt with Euxton Tiles for over 10 years and during that time have experienced a very good working relationship.

The team at Euxton Tiles are always helpful and willing when dealing with our orders over the last 10 years+ and have built up very good working relationships with them all.
HG
Large stockholding of all popular products
We carry large stocks in our Euxton warehouses. Our trade counter team are happy to provide advice or simply to serve our trade customers quickly and efficiently. In addition to tiles we carry a huge range of ancillary products, many specifically aimed at our tile fixer customers, such as Rubi tile cutters, Genesis and Schluter matting trims and tiling tools, Jackoboard construction board plus fixings and mainstream and specialised adhesives such as Ardex, BAL/Profix. Our experienced Showroom staff will gladly help the customers of our fixer clients to make their tile choices.
Reliable next day delivery service to office or site
Our warehouse team assemble orders received throughout the day, either by phone, email or from customers who have visited us and ensure deliveries go out either for "next day" delivery or on the date the order has been requested. Our drivers are linked from their vehicles to our premises by mobile phone to help with advising when a delivery is likely to be made and also to overcome any issues which may occur, eg "we can't now be there to accept delivery – something's cropped up ", "can your driver now deliver to our neighbours", "access to site is restricted today, can your driver call us when he gets nearby"
Dedicated account handlers to ensure highest service levels to our trade customers
Our team at Euxton includes our Sales Office staff who are usually the first point of contact when phoning us. fully computerised using latest technology they can help with details of any outstanding orders, advise stock levels, prices etc etc. When visiting us we have a dedicated Trade entrance and our Trade Counter staff are happy to help or our experienced showroom staff will gladly assist on any query relating to tiles or bathrooms.
We work with tiling contractors throughout the UK, we understand price and service is important
Our long experience over 50 years of trading has taught us that it's imperative we offer competitive rates to our trade customers but this has to be supported with a reliable and efficient service. We are a company that tries to "go the extra mile" , we have a dedicated team of project specialists who are experienced in providing back up to our trade customers whether that be by providing samples for specific projects requiring technical qualities or value engineering projects where savings have to be made or projects have run over budgets.
CONTACT US TODAY
Thinking of getting some new tiles? Need a good reliable tile supplier?
Get in touch today
We offer high quality products at competitive prices
We only sell quality products, that's why Euxton Tile Supplies offer a quality guarantee on all of our tiles and Bathroom products.